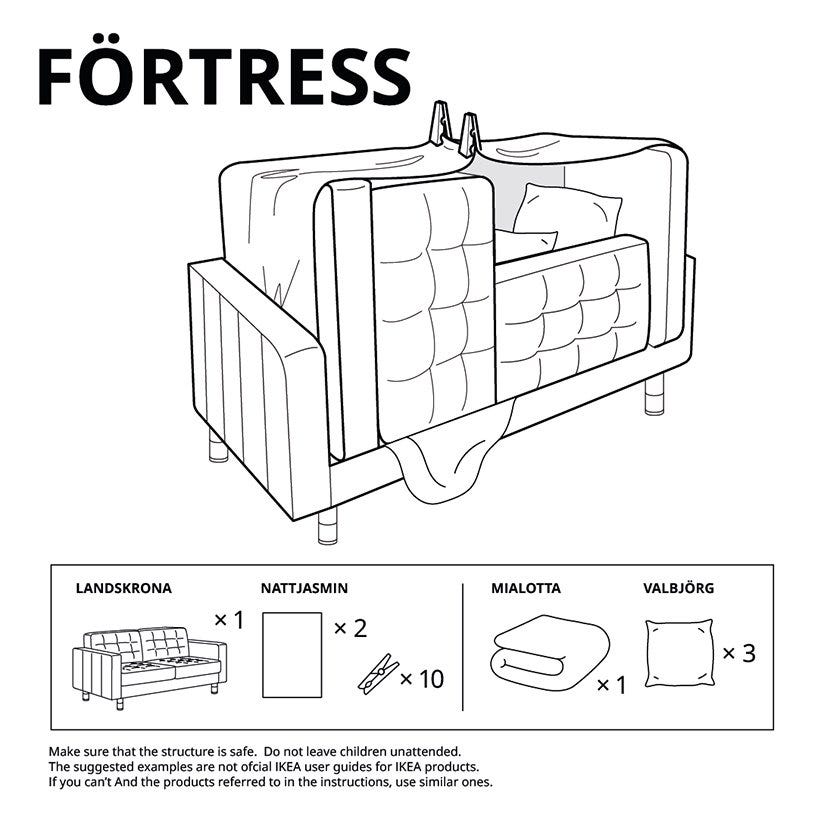 This is day 55 for us. I've written at least three drafts of an email over those days. The week of March 9 will be a week I will never forget for the rest of my life. I had just returned from a work trip and I knew that things were going to be different. I already knew enough about the virus to know that I was going to pull the kids from school. Thursday, March 12 was their last day. We told Ada, their nanny that we would let her know if she should come the next day, which just happened to be Friday, the 13th. We asked her not to come back (we're still paying her to this day). Ever since then, like so many other parents around the world, our lives changed dramatically.
In what feels like an instant, we were no longer just parents. We were literally everything — educators, housekeepers, dishwashers, cooks and, oh yeah, we had to do our day jobs. Every day we are exhausted. All of the sudden the weekends have taken on new significance as a time when we don't have to worry about our work, for the most part. I could go on and on about how difficult the last two months have been, but I rarely complain. Sometimes I vent because it's all relative. We're healthy, though many are not. We have jobs, though many others have lost theirs. We have food delivered, though many unable to buy nourishing food. I am more grateful than perhaps I have ever been for what we have, especially our health. It could all change in an instant, for us or for anyone we care about.
I have been doing my best to help both kids' schools get thing technically set up. I gave a seminar on cybersecurity to the entire staff of Ozzie's preschool. Cassidy's school was already very savvy, but I worked with them to get Slack set up for parents. I've been compiling lists of activities, services, apps and content to help as many other parents as I can, especially other parents at Sonos, the company for whom I work. I've given a lot of pep talks, I've been an ear for many friends, and they for me.
I made a conscious decision — a promise to myself and my children. They would not look back on this time as scary, tragic and chaotic. They would remember this time as an anomaly — this strange time where both parents were at home with them every day, where we eat almost every meal together, where we all become closer. Yes, there may be a few more tears and shorter tempers, but we would be ok together exactly because we were together. So far, that's been the case. We're ok. But god damn is it fucking hard.
Every day we wake up around 7am, most days the kids wake us up, we snuggle in bed half-asleep, I hop in the shower, walk into our garage and sit down in front of my computer to talk to my team on Zoom. Laura gets the kids breakfast and gets Cassidy onto Google Hangouts or Zoom with her class to begin her school day in the playroom, where she is most of the day. Almost any time I'm not on a Zoom, which by the way is how I am used to working anyway, Laura and I are trading places, tapping in, tapping out, doing laundry, cleaning up, making meals and trying to figure out where everyone, including us grownups, is supposed to be, virtually speaking of course.
Ozzie is on a Zoom in the morning, at lunch with his class and teachers and then once more in the afternoon. They draw, build with LEGO, sew, write letters, listen to stories and even work together on creating stories. A lot of the other time is spent on his iPad, sometimes doing educational things and other times not. It's so difficult not to beat ourselves up, but we both have demanding, full-time jobs so we do what we can, feel awful about the fact that we're not dropping everything to homeschool, go to bed completely exhausted and then do it all again the next day.
It's worth acknowledging that Cassidy has been "in school" every weekday since March 16. A lot of her work was largely done online, though together in a school facility, they were able to make the transition quite quickly and quite well. They embraced technology immediately and it has been a rare example of what education might look like in the future, as if it didn't already. It helps that her school has around 20 students total between 1st and 12th grade, but I'm convinced that the approach can scale. They spend a lot of time in discussions and then work independently or in small groups, with periodic check-ins over videoconference throughout the day. They just finished working on a podcast. Cassidy journals every day, she reads books to us. She also disengages, gets frustrated, misses her friends and fellow students (they're referred to as Eagles).
Night time is the only time we have to ourselves and a lot of the time I'm trying to stay up with everything related to the virus — reading tweets, articles, medical research papers just so I can understand what's really happening in the world, largely through experts working in and around the pandemic. It's my nature to be steps ahead of others and in the case of this pandemic, staying vigilant, being realistic and going through the thought exercises many others don't want to think about is, at least for me, a way of controlling something in a scenario where I have such little control. You have little to lose by being prepared and a lot to lose if you do not. I take this responsibility seriously as a parent.
Here are some things parents need to be prepared for and thinking about right now (in no particular order):
You should do whatever you can to avoid exposure, both for yourself and others. For example, having groceries delivered limits your possible exposure as you are not going into a store that has other people and surfaces where the virus can be spread. And if you have things delivered, please take good care of those delivery people that are risking their own health to bring you groceries and earn a living to take care of themselves and loved ones.

We still have a lot to learn about this virus and what we have learned this far is that it ravages the body in serious, detrimental ways and everyone can catch it and spread it. You do not want it and you do not want anyone to get it, especially not someone in your household.

Everyone should be wearing masks and practicing physical distancing when they leave their home to help protect people from your germs. Many people with the virus are asymptomatic and because we aren't doing a good job of testing, no one can possibly know if they have the virus for sure. It's best to assume and act as though everyone has it.

There does not seem to be a lot of evidence or documented examples of the virus spreading outdoors, though quite the opposite is true for indoor spaces. Spend more time outdoors (distanced, with a mask) and avoid confined indoor spaces entirely, if at all possible. Homes, assuming no one is infected, would be the exception.

Schools aren't likely to be open in the fall and if they are, you should not plan to send your children back. While most children don't seem to have severe symptoms, they can carry the virus and they do spread it in the community. Schools should have been the first thing to shut down and until we either have better tools to treat this virus or we have a vaccine, children should not be in schools, at least not what we currently know as schools.

This pandemic is going to last a while, very likely into 2021 and we need to be preparing for that, mentally and logistically. Have at least two weeks of food and essentials.

Creating pods with another family or small number of families (my thought is between one and three, if at all) is likely to be the best way to get through this long term. I'm still trying to figure out if we'll do it, but it feels inevitable. The difficult part will be finding families we trust (see one of the links below on the topic).
This email list has been sporadic at best, but I feel like it's even more important for parents to be supporting other parents during this crazy time in history. Please do let me know how you're managing through all of this. I want to hear from you. I hope you and those you care about are safe and healthy. I hope they remain that way. If you are suffering, please know that you are not alone and that what you are doing is enough.

I have such a tremendous backlog of links, it would be crazy to share all of them. Here are several that are worth your time.

A little self-promotion to begin... Since the beginning of this pandemic, I've been running a channel on Telegram called Panicking With Friends (install the app before you click that link). I share trustworthy information from all sorts of experts, researchers and journalists working in and around the pandemic. Many who follow find it to be a much more calm source of information. Download the free Telegram app.

Parents are not ok. Just lower the bar.

Looking to "bubble up" with other families? This is a great read on everything you need to think about as you plan to do it.

How will the virus change schools in the long run? One thing is for sure. They will not look the same.

How about those emails from your kid's school that arrive before 8am?

Parents are really having a hard time. No shit.

Need some help with e-learning? Here's a great example to follow.

What's coming up in EdTech.

Surprise, there's still a lot of discussion happening about screen time.

Now is a good time to teach your kids to play on their own. Not like we have much of a choice around our house.

Sing along.

The mother load of virtual museum resources, e-learning, and online collections.

If there's anything that would be particularly helpful to you, please let me know. I have collected SO many resources and while I aspire to put them all in one place that is easily searchable, it's taking a lot longer than I thought it would. Just hit reply and tell me what you need.
❤️😷
Brad